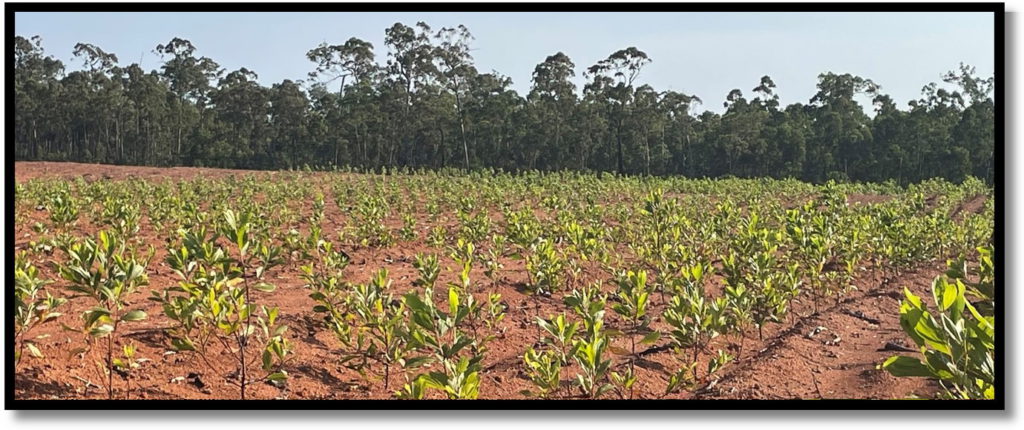 WHAT WE DO
LANDROC was established in 2013 to fill a need in landscape restoration, environmental services and ecosystem management services for mining, energy, infrastructure and development industry clients.
We combine our scientific knowledge with hands-on expertise to safely and sustainably return land to its pre-disturbance or other target condition.
We advise our clients on practicable, scientifically rigorous strategies to cost-effectively meet their commitments to communities, their social license to operate, comply with regulatory requirements, and demonstrate compliance in the language regulators understand.
The LANDROC team uses its scientific, operational and managerial expertise coupled with traditional Aboriginal knowledge, from partnering with Traditional Owners, with a focus to deliver sustainable landscape restoration, land rehabilitation and ecosystem management services. We take pride in developing long term mutually beneficial arrangements with resource-based industries, government and the non-government sector through a robust governance model that ensures active engagement and participation of Indigenous people.
Our clients can be assured that their environmental and community-based responsibilities are delivered on-time, on-budget, and with operationally sustainable outcomes. An important component of our services is development and implementation of long-term collaborative partnerships with a range of stakeholders including universities, Indigenous organisations, government agencies and the non-government sector.
OUR VALUES
LANDROC strives to combine the needs of commercially focussed clients with the highest levels of scientific rigour, to ensure that project objectives are not only on time, but also beyond reproach in meeting regulatory and other business requirements.
OUR VISION
LANDROC continually strives to be a leader in the provision of ecosystem management services, land restoration and rehabilitation, mine and other industry rehabilitation and closure, community forestry, biodiversity management, community development services and waste management.
MISSION STATEMENT
SCIENCE – ensuring the very best science is used to deliver sustainable landscapes.
KNOWLEDGE – traditional and contemporary knowledge used to their synergistic best.
DELIVERY – commercially focused and respected for the ability to sustainably deliver clients objectives on time within budget.